Meine Traumhochzeit wäre wahrscheinlich keine
reinweisse
Hochzeit.
Wunderschön finde ich die Kombination weiss/schwarz mit einem Farbtupfer wie zB rot (ich hab's aber auch schon in Kombination mit Grün oder Rosa gesehen, was mir auch sehr gut gefallen hat).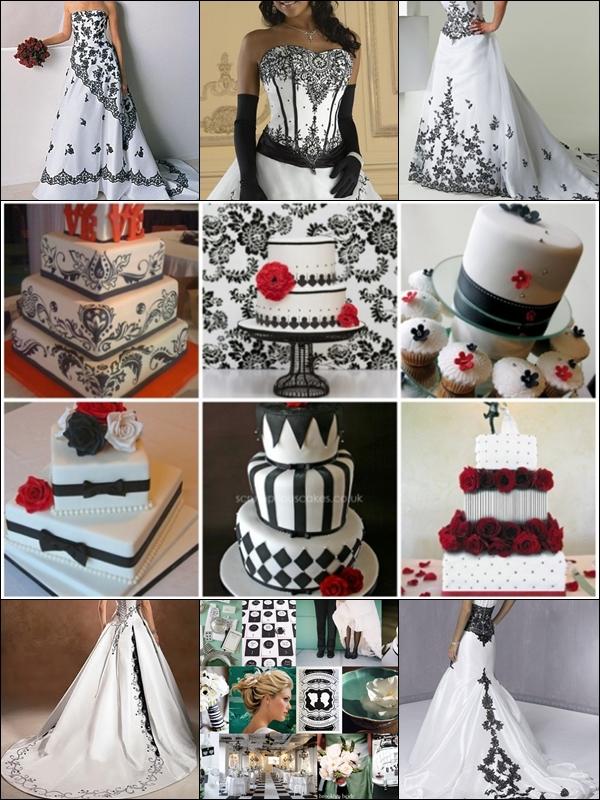 Traumhochzeit in weiss/schwarz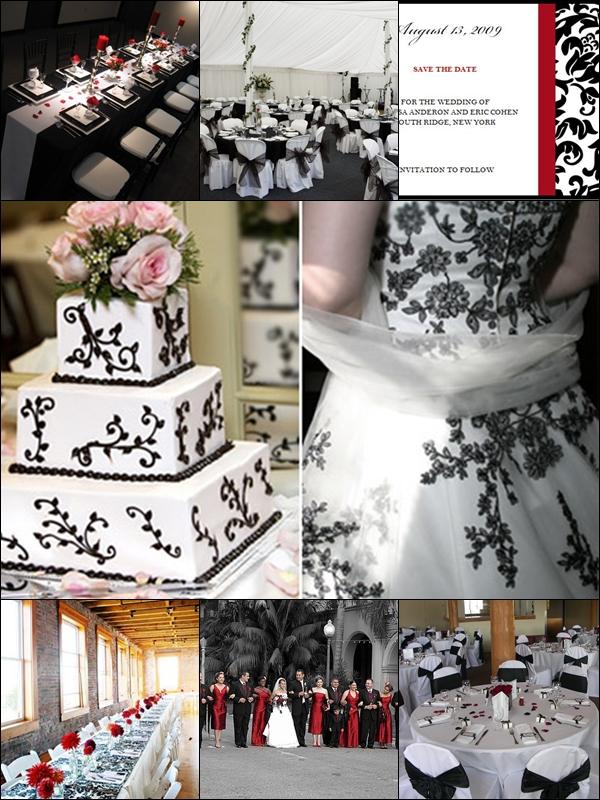 Deko in weiss/schwarz
Ich finde weiss/schwarz unheimlich edel und nicht ganz so langweilig wie reinweiss.
Sollten wir mal heiraten, bin ich wirklich gespannt, was Mr. Xoxolat zu so einer Farbkombination sagen wird =)
Wie sieht eure Traumhochzeit aus? Bzw. wie habt ihr geheiratet?
01
a photo of you, taken today and the outfit you wore.
03

a photo of your cellphone.

04

a day in the life, photographs taken throughout your day.

05

a photograph of yourself two years ago.



06

a photograph of yourself without makeup.

07

a photo of yourself, not taken by you.

08

a photo of someone you fancy at the moment.
09

the contents of your fridge, mtv cribs style.

11

a photo of the item you last purchased.

13

what you want more than anything right now.



14

your current wishlist.

16

the most beautiful picture of your best friend.

17

a TV show you're currently addicted to.

18

a photo of your house/apartment.

19

a photo of your handwriting.

20

a band/artist not many people know of, but you think should.

21

a photograph of the part of you that you dislike the most.

22

a photograph of the part of you that you like the most.

23
the next plan you have coming up that you're really excited for
24

a song to match your mood.

25

a photograph of the town you live in.

26

a celebrity you don't like, and why.

27

a photo of your favourite item of clothing.

28

a cartoon caracter that you´d love to meet in real life.

29

what's in your make-up bag?

30

a photograph of yourself taken today + three good things that have happened in the past 30 days