Musik:
Paul Simon "Diamonds on the Soles of her Shoes"
Wetter:
regnerisch mit max. 13°C *zitter*
Laune: :-)
Essen:
Frühstück: Brot mit Putenschinken, Käse und Gartentomaten, Mittagessen: Penne Formaggi, Abendessen: Kukurz und Brot (ganz spartanisch)
Trinken:
Tee, Tee, und nochmals Tee
Outfit:
Schlabbergewand, weil ich das Haus heute nicht verlassen hab.
Frisur:
"Elvistolle" & Pferdeschwanz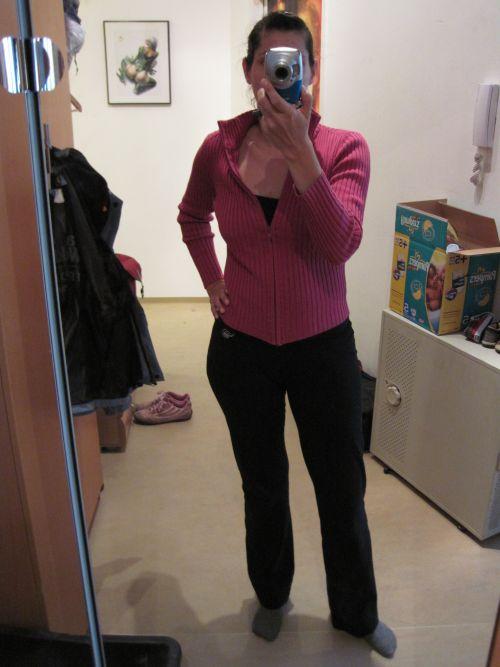 Buch:
Julia Heilmann & Thomas Lindemann "Kinderkacke" - Seite 123
Arbeit:
-
Beschäftigung:
in der Früh einkaufen, ansonsten nichts Besonderes ausser den Xoxo-Bub unterhalten
Gesundheit:
:-)
Beziehung:
:-)
Wünsche:
dass der Regen aufhört!
neueste Errungenschaft:
-